Mobilize Me – time and energy for the things that matter to you
Digital support tools that creates coherence, gives overview and helps people with cognitive challenges getting a better everyday life.
Try Mobilize Me & PlaNet for free
How we help
Mobilize Me offers a series of digital support tools, which helps people with different cognitive challenges, eg. autism, ADHD, dementia and acquired brain injury.
"Structure is not a goal in itself – it is the way to a more independent life"
Rikke Daugård
Professional consultant and special educator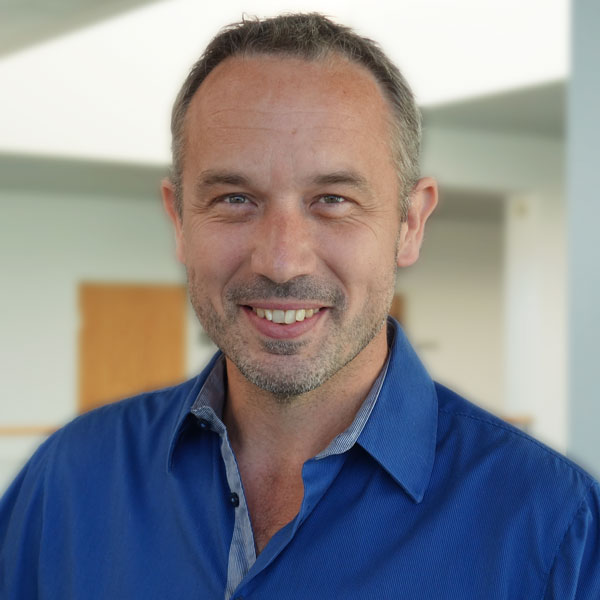 Read and find out how other users utilize our support tools
Since 2012, Mobilize Me has helped institutions, schools and people in their own home creating a coherent supportive effort, centered around the user's individual needs. Here you can read some of the stories our users tell us
Are you a professional?
We have gathered all the information you need. Click the "Read more" button to find out how we can help you get started.
Get a head start
Have success from the start, and let us guide your implementation process. We educate your staff, so they are prepared to our use support aids in a pedagogical context.
IT security
We handle your sensitive personal data, and ensure that handling of data always live up to current laws and regulations.
Measurable effects
Save time on documentation and coordinating. With our support aids, planning only takes 3 minutes a week. That frees resources for other tasks.
Pricing
We have a simple pricing system, where you only pay for the number of user licenses you need.
"Everybody has the right to a great life. It's all about creating the right preconditions"
Dorthe Stricker
CEO, Mobilize Me